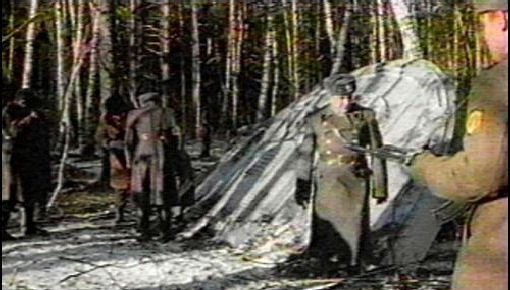 The WUFORN is now looking for new members and investigators across Wales to join the group. No previous experience is required just a commitment to the subject of UFO's.
Whether you just want to be kept up to date with e-shots or to be an active investigator or help with the setting up and organisation of sky watches then we want to hear from you.
If you are interested please send us an email via our contact us page.